Welcome
To the BADEN AMERICAN LEGION POST 641
Since our charter in 1931, our American Legion Post has been welcoming VETERANS from all branches of our Armed Forces. Today, we continue to welcome all military personnel serving our country. Joining our Post enables you to continue serving your God, Country and Community. Our mission is to implement the goals, aspirations, dreams, peace and blessings for our country, friends and families embodied in our preamble below.
To the wonderful patriotic citizens of the Baden community. 100% of the monies raised are given back to the community. Help us give aid and assistance to our local needy Veterans, and their families. Help us to continue to support financially worthy community programs and projects.
THE CANTEEN IS OPEN !!
CANTEEN IS NOW NON SMOKING
THIS INCLUDES FISH FRY's ON FRIDAYS

HOURS - SUNDAY THRU THURSDAY *NOON - 10:00PM
FRIDAY - SATURDAY *NOON - 11:00 PM
*FOOD MUST BE PURCHASED TO CONSUME ALCOHOL
NO SERVICE AT THE BAR ONLY AT TABLES
CDC MASK RULES APPLY
Click on Emblem to access the Legion Website
_____________________________________________________________________________________________________
The SAL is selling Bricks to Honor our Veterans.
They will be placed around our "Cost of Freedom" Statue
Any Veteran will quailify to be Honored
Brouchures are available !!
Stop at the Baden Legion for a Brouchure
Click on the Brick Logo below to Order your Brick
THE SITE IS ACTIVE!!!
NOTE: You can still order bricks !!!
Click Below
2019
Proposed By-Law / Constitution Changes
Vietnam Day at Post 641
Great Gathering of our Hero's
Thank You
Click this
Symbol to see the Current Newsletter
**************************************************************************************************
BAR BINGO is BACK !!!!!!!
THURSDAYS at 8:00 PM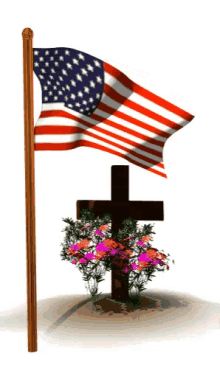 Only two defining forces have ever offered to die for you,
Jesus Christ and the American Soldier.

One died for your soul;
the other for your freedom.
To Check Back Often For Updates